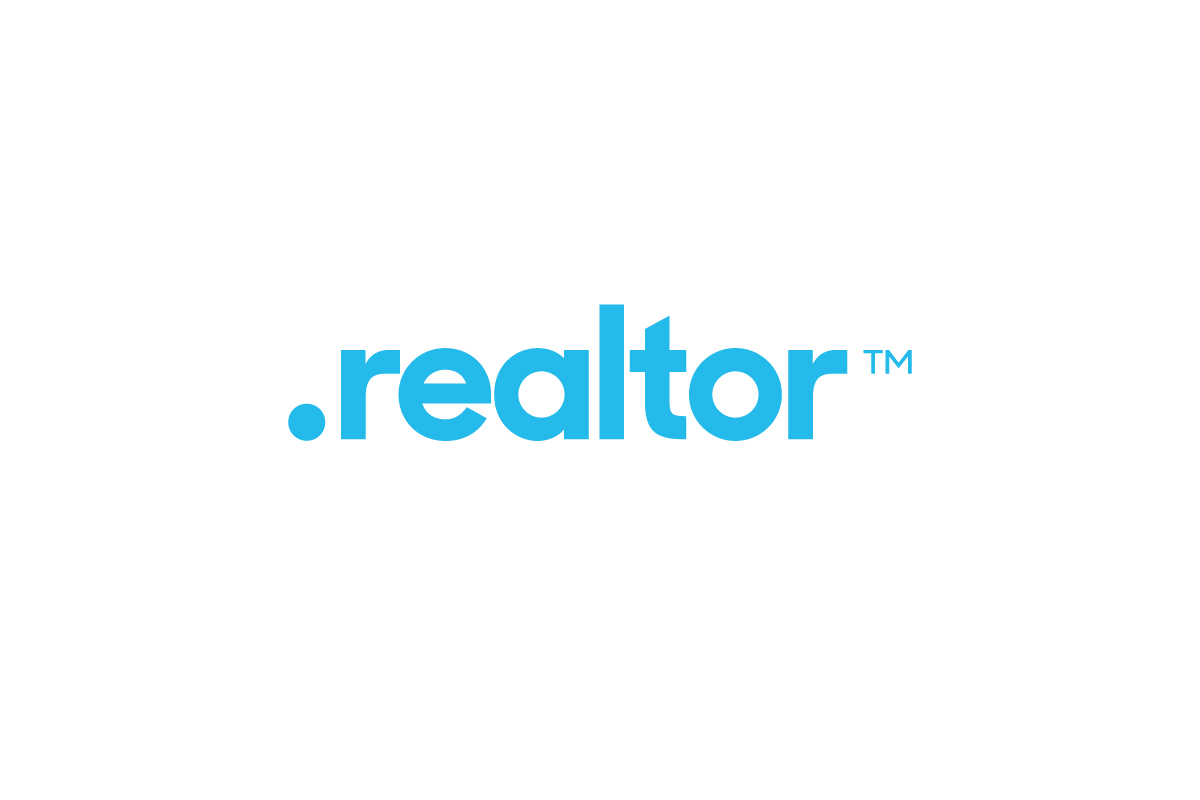 Designing a simple experience for end users
This project included both rebranding the product and designing a website to match its new identity. From tagline and messaging strategy to website architecture and copy, I led all stages of content development.
Leveraging research about real estate agents, we designed a website that would speak to user goals and pain points. Behind the scenes, .realtor™ is an incredibly complex and multi-layered product. Throughout the process we faced technical barriers and messaging restrictions. I am proud that we were able to navigate these complexities and to deliver a clean, streamlined experience for end users.